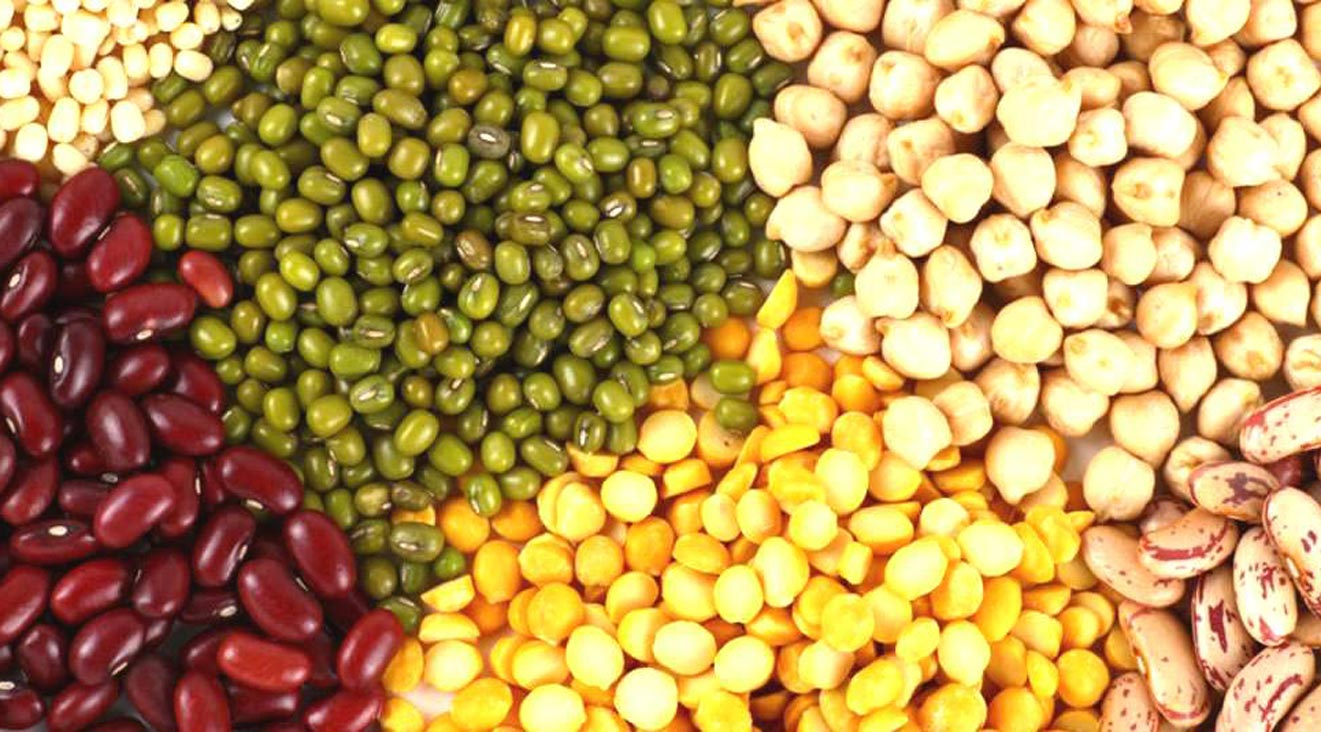 Sotonye Anga, an agribusiness strategist and an expert in the non-oil export sector has affirmed that agriculture has what it takes to save Nigeria's economy and if the agro export is taken seriously, the country can generate and earn 40 billion dollars annually as revenue.
> He said that there is the need to boost production and add value to Nigeria's agricultural exports. According to him, "If we take agriculture seriously and deliberately build our capacity in production, processing and marketing of agricultural products, we can generate and earn $40 billion annually as revenue."
He stated this while speaking as a keynote speaker at an international export trade and investment in the non oil sector conference organised by OG2 Tech Consulting and Investment Limited in Lagos. Speaking on the theme: "The Multibillion Dollar Business for a non-oil sector in Nigeria," he explained that at this critical period of our national life, Nigerians must do everything to boost production, value addition and export of its agricultural products.
According to him, activities within the agricultural value chain has great potential for the reduction of hunger, job creation, wealth creation, food security and economic development. He said Nigeria has the landscape of Mangrove forest to deserts and different ecology in between, suitable to grow a wide range of crops in large commercial volumes and that the country grows a diverse variety of crops making the list of important products for food and industrial uses. Listing some of them to include cocoa, cashew, giner, sesame seeds, gum arabic, sheanuts, chilli pepper, soybeans, sorghum, maize and cassava.
Others are groundnut, millet, potato, hibiscus, banana, plantain, pineapples, tomatoes, yam, rubber, honey among others. Calling for a greater focus on value addition to farm produce as opposed to exporting them in their raw state. He said, "As agribusiness people, our wealth comes from growing the crops, selling them and everything in-between. Exporters can earn more by adding value to famr produce," he said. On how to attract funding, he stressed that one must be creative, gather adequate information on preferred agribusinesses, come up with a business plan, create a transaction dynamics and share your plan with investors.
Godwin Okoh, Managing Director, OG2 Tech Consult and Investment Limited, the organiser of the conference, explained that the non oil sector is very lucrative currently and people must get the right information to tap into this opportunity hence the reason for the conference. He also said the company discovered that there is a knowledge gap in the export business which OG2 aims at bridging stressing that he wants young entrepreneurs to know how to use the opportunities in the sector and how to make money from Nigeria's numerous cash crops. "We want young young entrepreneurs to know how to use the opportunities in the sector and how to make money from Nigeria's numerous cash crops." "Our aim is to bridge the gap by providing relevant information and skills to young entrepreneurs. The non-oil sector is very lucrative currently and we want people to have information about the potential of agribusiness and how to be agro exporters," he added.
-independentnig