AIICO Insurance Plc has introduced an integrated customer-focused contact centre called AIICONTACT that will give the customers positive experience and better accessibility through different communication platforms.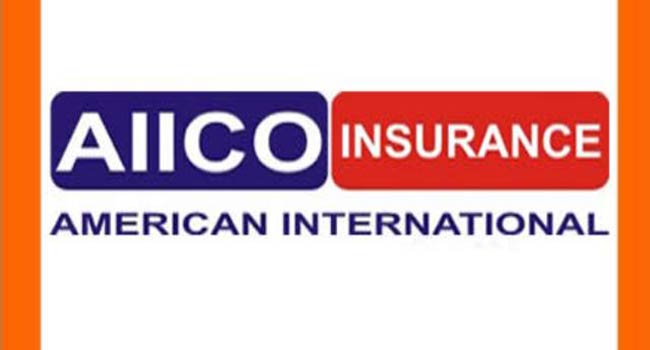 The company said that this initiative would allow its customers to be able to make enquiries, talk to the company and process their claims all throughout the hours of the day and night including weekends.
With this initiative, it said the insuring public could make calls, have live chats, send mails and use other communication networks to reach the company and they would be promptly responded to.
According to the firm, it s leveraging its contact centre platform, which will deliver an experience that spans multiple channels without a break in the customer dialogue.
While declaring the centre open at its head office, the Managing Director, AIICO Insurance, Mr. Edwin Igbiti, stated that the contact centre was a strategic attempt to improve AIICO's brand equity and the associated customer experience that delivers on the promise.
"We have restructured our business, invested in our people and in our overall operational efficiency in line with leading practice standards," he said.
Head, AIICO's Customer Engagement Team, Lydia Asini, said, AIICONTACT is designed to specifically ensure that the customer's experience is not only excellent, but also consistent.
In line with its commitment to providing quality services to its customers, AIICO has embraced technological innovations to enable it to establish direct and unified contact with its customers.
AIICO Insurance Plc was founded in 1963 and provides life and health insurance, general insurance, investment management and pension management services as a means to create and protect wealth for individuals, families and corporate customers.