The IT networking needs of campuses and data centres can now be addressed with ease, following Dell's introduction of new capabilities for campus and data centre environments.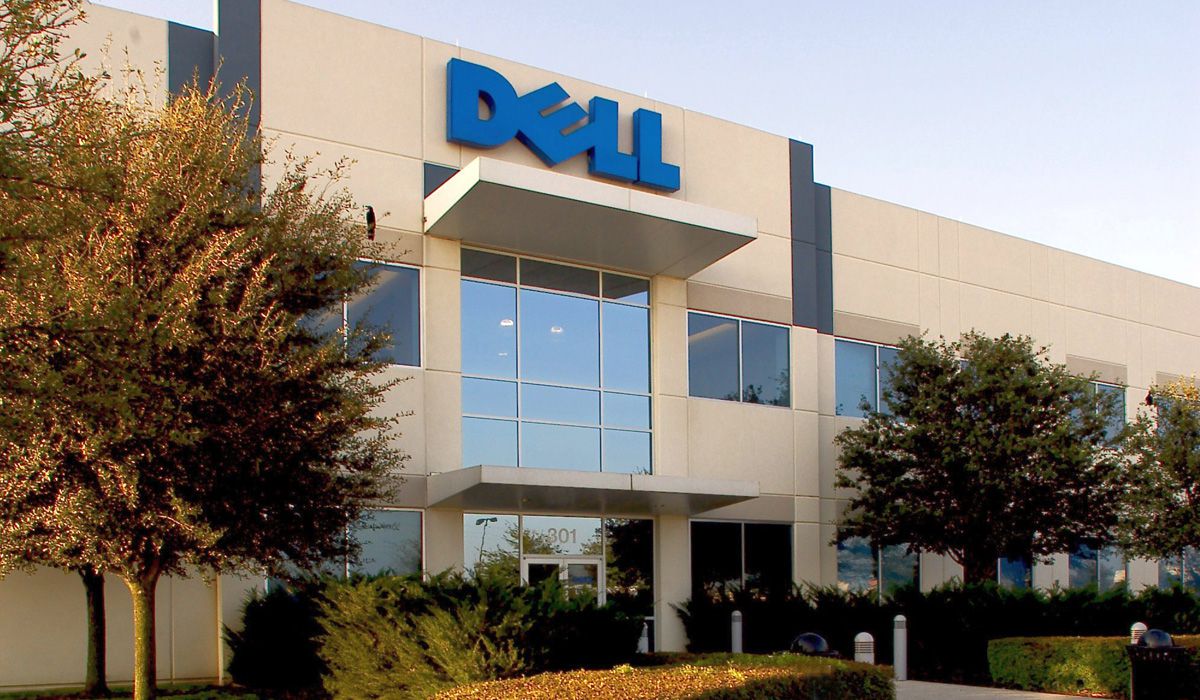 ---
These include the launch of new cloud-managed wired and wireless solutions powered by Dell and Aerohive, Operating System 10 milestones and in-rack platforms for the data centre.
The new solution incorporates Dell N-Series switches and Aerohive access points into Aerohive's HiveManager NG – a next-generation cloud-based management solution.
This solution greatly simplifies end-user access, setting a new standard for wired and wireless network convergence by bringing enterprise-class management to the public or private cloud. According to the Country Manager, Dell Nigeria, Akin Banuso, the IT solutions provider is building on its One Network campus vision by collaborating with Aerohive to deliver a new cloud-managed solution that integrates and manages wired and wireless infrastructure.
"Major trends such as cloud and software-defined solutions create a dynamically changing IT landscape, both on campus and in the data centre. These new Dell Networking solutions help our customers navigate these changes with future-ready architectures, open technology and hyper-scale inspired efficiency." Banuso remarked.
Further simplifying wired and wireless converged network management, Dell has expanded its industry-leading ProSupport to provide users with a single point of contact for unified network support. Through SupportAssist technology, ProSupport offers proactive and predictive automated support for issue prevention and resolution. Commenting on the milestone, the CEO of Aerohive, David Flynn observed that the milestones demonstrate its vision of providing streamlined operations, configuration, monitoring and troubleshooting for all elements of customers' networks. "We believe cloud management has the opportunity to transform the way our customers serve their customers.
We are proud to extend enterprise-class cloud management that Aerohive customers use to manage our access points to Dell's switches". Flynn said. Dell is driving ahead with its Operating System 10 (OS10) development with community building and integration projects including Open Compute Project's (OCP) Software for Open Networking in the Cloud (SONiC) and partners Ansible, F5 and Silverpeak. 14 0 1 0